How does the home impact adolescent girls' sexual wellbeing? What kinds of norms about sex and sexuality exist in the home? How has the quality of sexual relationships and wellbeing changed by being home more often due to COVID-19 stay-at-home orders? These are the questions that CGS-M recipient, Leah Coppella, is exploring in her MA thesis research. Going beyond the binary of the public and the private, Leah considers the porous and nonporous boundaries of the home and it's implications for adolescent girls' sexual wellbeing during COVID-19 stay-at-home orders. She hopes her research will reveal an understanding of how girls attend to their sexual relationships and wellbeing, as well as the complex work involved in maintaining it during the COVID-19 pandemic.
COVID-19 stay-at-home orders have increased both time at home and virtual meetings. It impacts in-person school schedules, and young people's social activities, all of which have implications for girl's sexual wellbeing and reveal the geography of the home as a space where power relations are also spatial practices. Leah is exploring how sexual wellbeing during the pandemic is practiced, dependent and negotiated through the home as a social and porous space, where social identity is explored, and through the home as a physical space with interior boundaries, where privacy and boundary-making is negotiated for sexual wellbeing.
Leah's research moves from intersectionality as theory to intersectionality as the prioritization of lived experience by conducting virtual focus groups that ask young women and girls in the GTA, ages 16-19 who identify as heterosexual, queer, trans, and/or non-binary, about their relationships with home, privacy, and sexual wellbeing during the pandemic. The project is run in partnership with Dr. Alanna Goldstein, a Postdoctoral Research Fellow at York University, Dr. Sarah Flicker, professor at York University and undergraduate student, Stephanie Giroud. The project team is also funded in part by the LaMarsh Centre for Child & Youth Research in partnership with Planned Parenthood Ottawa.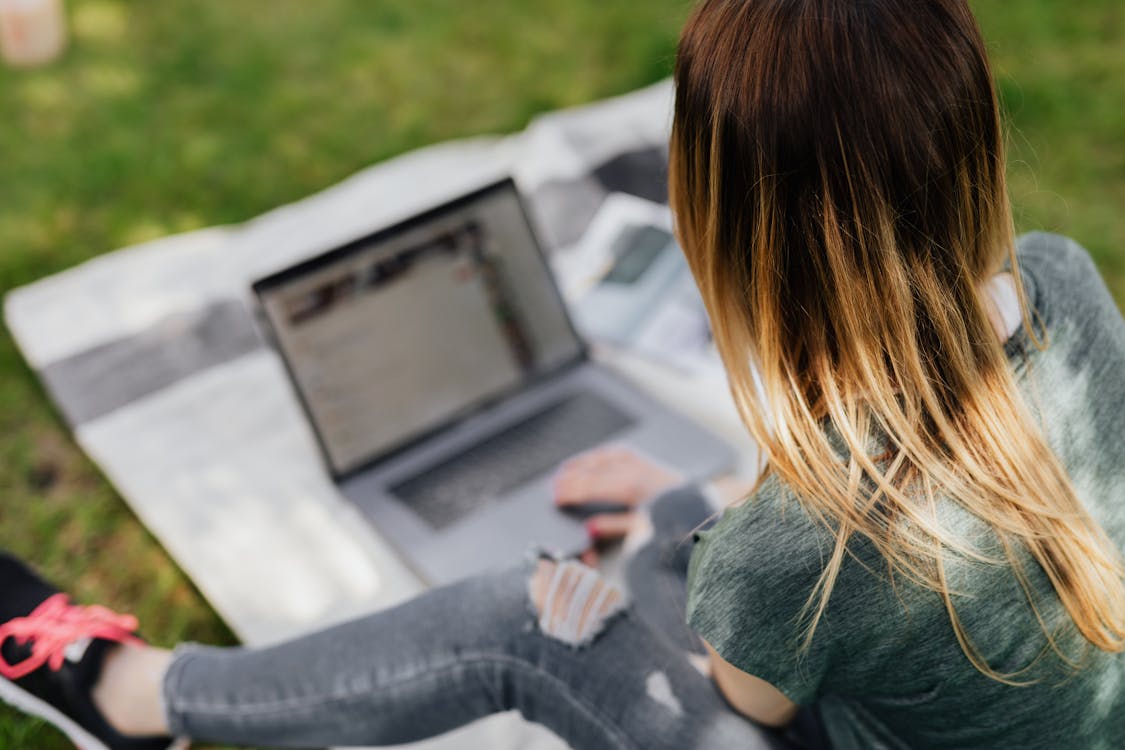 Leah was inspired to conduct this research due to the lack of literature on the lived experience of girls' home lives. By understanding sexual wellbeing as the way sexual identity, sexual pleasure, and sexual relationships may look or feel to a person, her research prioritizes individual lived experiences and understandings of sexual wellbeing. In highlighting the difference that the home makes to the shaping and negotiation of sexual wellbeing, Leah also hopes to make suggestions for ways to better support adolescent sexual wellbeing during and after COVID-19.
As the pandemic continues to keep people at home and continues to change how we understand home as a space by intensifying family relations and virtual up-keep of relationships outside of the home, Leah will continue to contribute timely research to sexual wellbeing research in the COVID-19 literature.
Supervised by York Geography's Dr. Alison L. Bain, Leah Coppella is a first-year MA student. She is a Carleton University J-School graduate and has written an undergraduate Honors thesis on the intersections between gender, faculty of study, and environmental attitudes of university students. Leah is a freelance writer and has recently joined the Editorial Board for the Feminist Intersectional Solidarity Group (FIGS) Zine.
@LeahCoppella