Climate crisis. Global pandemic. Anti-Black racism. The new Faculty of Environmental and Urban Change at York University is a call to action to respond to today's most pressing challenges facing people and the planet. Become a changemaker for a sustainable and just future. Set out on a career path for a better world. Our programs will prepare you with the fundamental knowledge, critical thinking skills, hands-on experience and global perspectives necessary to achieve personal success and make positive change.
Innovative and real-world research by global experts
Career-ready graduates leading a just and sustainable future
Flexible and hands-on learning in all programs
Supportive and inclusive community
Global study opportunities, including those at the Las Nubes EcoCampus in Costa Rica
Student Experience
Why choose the Faculty of Environmental and Urban Change? These are just a few of the reasons students tell us they enjoy their experience with us!
You'll hear a lot about "experiential education" at York. These hands-on experiences make your lessons come alive, as you gain the technical skills and tools necessary for your academic and professional development. In EUC, you'll start in the classroom with guest lectures, case studies and lab work, and move into field courses in locales ranging from the Greater Toronto Area to the Costa Rican rainforest at our Las Nubes EcoCampus. You will develop your skills in the community through outreach and awareness projects and in work placements and internships.
Join a close-knit community of passionate students looking to change the world. In EUC, you will be supported by a team of academic advisors, peer mentors and career development experts who will help you achieve success in your studies and beyond. Connect with our program-specific or sustainability-focused clubs, or get involved in the broader YorkU community with the 400-plus clubs available – or start your own.
Students in EUC are changemakers who are interested in achieving personal success and making positive change. Our programs will provide you learning inside and outside the classroom. And, you'll have lots of opportunities to get involved and enjoy the campus experience. At York U, you can participate in academic talks and conferences, professional workshops and social events, as well as meet diverse and bold thinkers focused on making positive change.
Explore Our Programs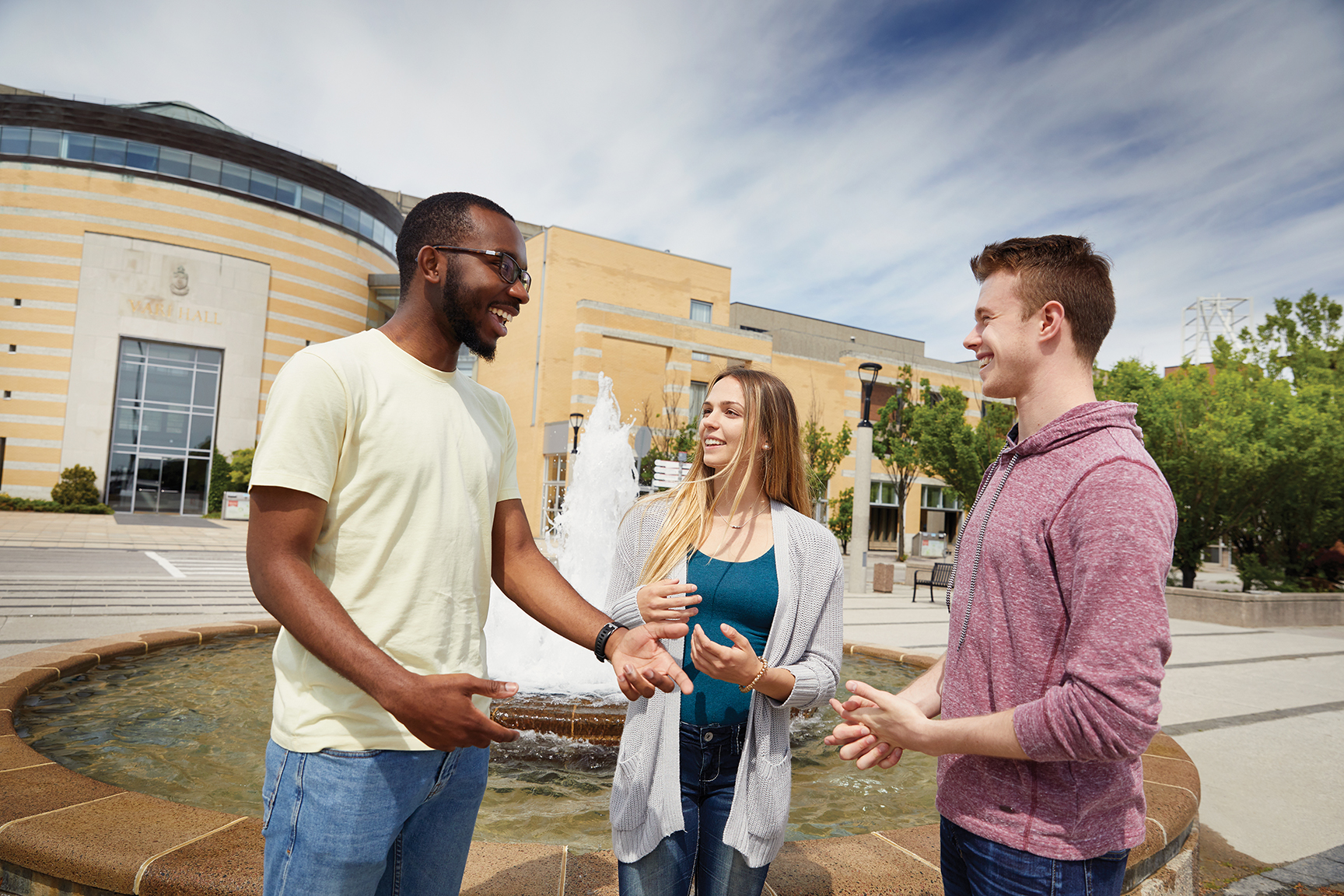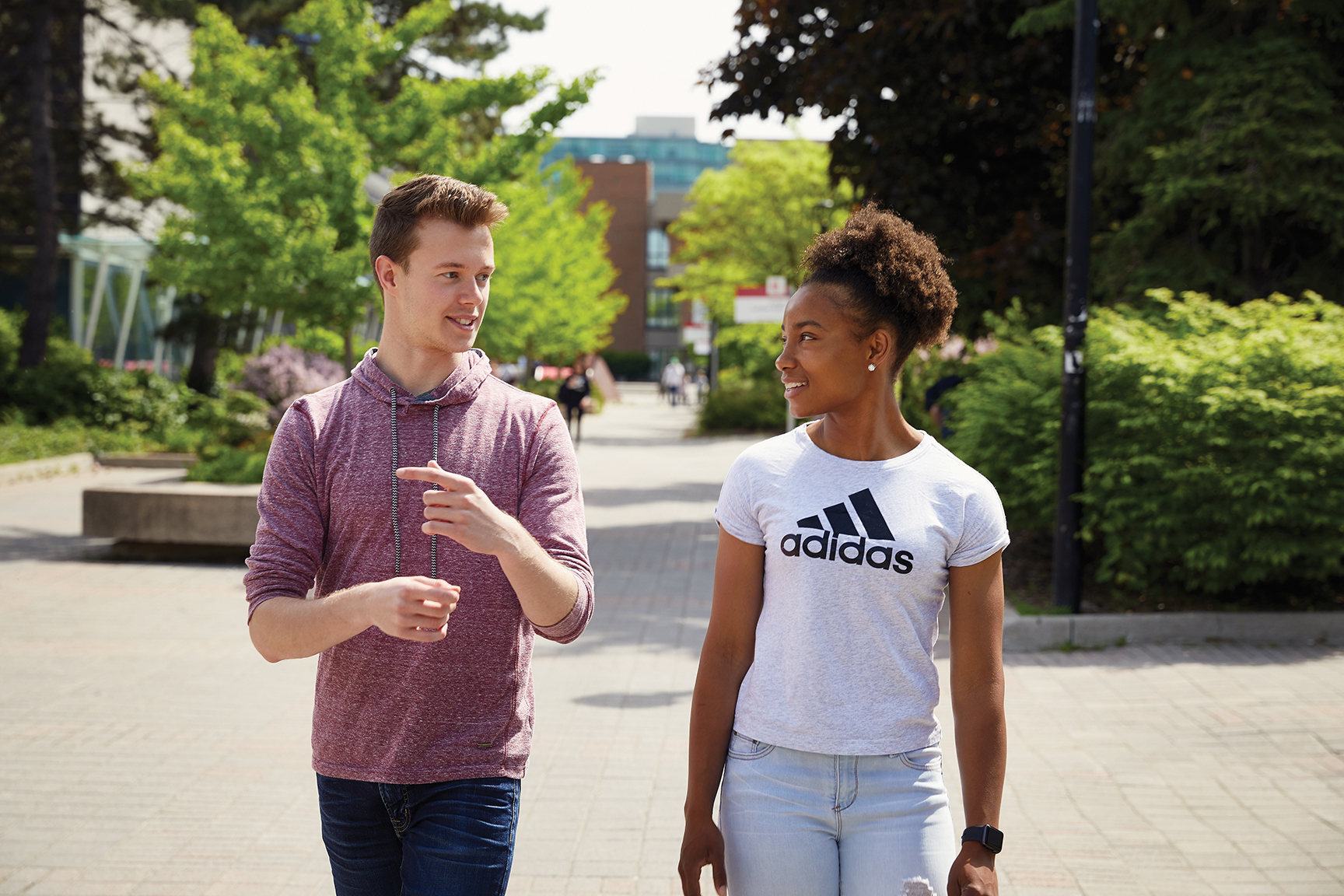 ---
Join us at one of our special events for prospective students and learn more about our programs.
Looking to speak to an Admissions representative? Email us for a one-one appointment.
Contact Us
129HNES 4700 Keele St. Toronto, ON Canada M3J 1P3