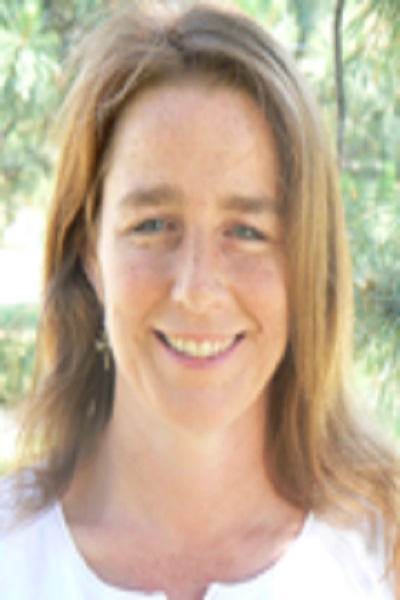 Campbell, Mora
Associate Professor
PhD Philosophy , University of Waterloo

Environmental ethics & philosophy;
Philosophy of time/temporality studies;
Spirituality, ethics, & nature;
Contemplative, phenomenological & narrative forms of inquiry.
---
Mora Campbell's main research interest is how different understandings of time and temporal practices shape our ethical relations with the rest of nature. Mora currently teaches the Nature and Society graduate course as well as undergraduate courses in environmental ethics and epistemology and environmental thought. Also a certified yoga instructor, she brings contemplative practices such sitting and walking meditation, silence, and contemplative reading into her approach to research and teaching.
Selected Publications
Campbell, M. 2014. "A Reflection on Time and Silence in Relation to Teaching Environmental Thought and Ethics." Under review
Campbell, M. & P. Timmerman. 2007. "Time Honoured." Canadian Journal of Environmental Education 12 (1),
Campbell, M. & R. Brown, H. Lash, J. Russell, P. Timmerman, 2007. "Time and Nature at Marylake." Nature Matters Conference. York, October.
Campbell, M. & T. LeDuc. 2006. "Serendipity, Spirituality and Writing in Environmental Studies,
Sustainable Writing Workshop Series, Faculty of Environmental Studies, November.
Campbell, M. & T. Warkentin. 2003. "Yoga, gesture, living metaphor: Embodying Environmental Ethics." Canadian Association for Studies on Women in Education, Ryerson/U of T, May 29-31).
Campbell, M. 2001. "Teaching Environmental Philosophy through Practices of Embodied Knowing." Biology As If the World Mattered Conference, OISE/U of T, May 12-15.
Campbell, M. (2000). "Technology and Temporal Ambiguity." In Higgs, E. & Light A. (Eds.), Technology and the Good Life. (pp. 256-270). Chicago: University of Chicago Press.